Our team members are at your disposal to help answer questions and provide guidance regarding on-campus resources and events.  Please contact us via email by clicking on the images below.
---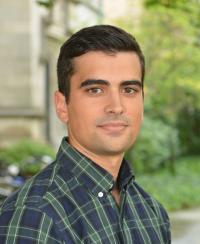 Pierre Huguet is a fifth-year Ph.D. student in the Graduate School.  While he is highly invested in his academic research, he is also genuinely interested in entrepreneurship, business, and in investment specifically: in 2015, he created his own real estate investment company.  In 2017, he decided to found the Yale Student Business Society in order to promote entrepreneurship and management at Yale.  He is dedicated to working with the whole Yale community to build a more inclusive, centralized and accessible entrepreneurial system on campus.  Pierre also serves as an Academic Associate for the Origami Project, a hub for startups in the Yale community.  Pierre is CEO and co-founder of H&C Education.
---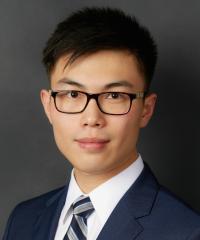 Chun Hu is a third-year Ph.D. student in Pharmacology at the Yale School of Medicine and Cancer Biology Institute.  Working at Genentech advancing cancer immunotherapy, he was interested in developing innovations by translational research to deliver medical solutions.  Chun is also dedicated to supporting professional development for graduate students by connecting them with industry leaders in science, business, and entrepreneurship.
---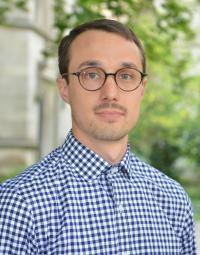 Ian Curtis is a fifth-year Ph.D. student in the Graduate School.  He is a co-founding member of YSBS, where he manages social media accounts and relationships with partners, and writes the newsletter.  Ian is interested in communications generally, and in digital content and media creation and management specifically.  He is a co-founder of H&C Education, an education consultancy.
---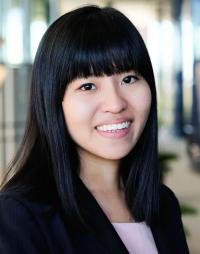 Yu Sian Tan is a second-year at Yale School of Management.  Prior to business school, she spent a year and a half in Hong Kong working in finance and investment banking and four years working in New Zealand as a corporate, banking and restructuring lawyer.  She also spent some time working at a startup in New Zealand.  She is interested in the intersection of technology, entrepreneurship and business, and would like to work on a more interconnected entrepreneurial community across Yale with better support and infrastructure.  Yu Sian is leader of the SOM entrepreneurship club and technology club.
---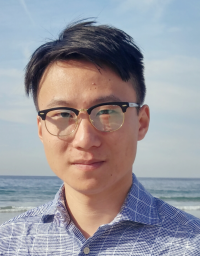 Jonathan Sun is a second-year Ph.D. student in Molecular Medicine at Yale School of Medicine.  Growing up in Shanghai, he was exposed to the fast-paced and international environment of the commercial sector.  Prior to graduate school, Jonathan spent a year in San Diego working at a pharmaceutical company.  With his multicultural background and experiences, Jonathan hopes to bridge the gap between international students and domestic businesses.  Furthermore, he hopes to apply his experience to raise funds and manage budget for YSBS.
---
Former board members